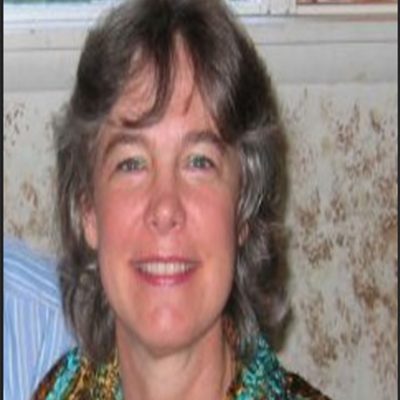 Celeste Bishop Solum
Shepherds Heart Farm
Celeste has worked as a contractor for Homeland Security and FEMA for over 20 years. Her training and activation include the infamous day of 911, flood and earthquake operations, mass casualty exercises, and numerous other operations. Celeste is the author of two books: Electromagnetic Radiation Protection Solutions that explores natural foods and supplement that protect…
Celeste has worked as a contractor for Homeland Security and FEMA for over 20 years. Her training and activation include the infamous day of 911, flood and earthquake operations, mass casualty exercises, and numerous other operations. Celeste is the author of two books:
Celeste is FEMA certified and has completed the Professional Development Emergency Management Series; Incident Command, Integrated EM: Preparedness, Response, Recovery, Mitigation, Emergency Plan Design including all Emergency Support Functions, Principles of Emergency Management, Developing Volunteer Resources, Emergency Planning and Development, Leadership and Influence, Decision Making in Crisis, Exercise Design and Evaluation, Public Assistance Applications, Emergency Operations Interface, Public Information Officer, Flood Fight Operations, Domestic Preparedness for Weapons of Mass Destruction
Incident Command (ICS-NIMS), Multi-Hazards for Schools, Rapid Evaluation of Structures-Earthquakes, Weather Spotter for National Weather Service
Logistics, Operations, Communications, Community Emergency Response Team Leader, Behaviour Recognition.
Celeste grew up in military & governmental home with her father working for the Naval Warfare Center, and later as Assistant Director for Public Lands and Natural Resources, in both Washington State and California. Celeste also has training and expertise in small agricultural lobbying, Integrative/Functional Medicine, asymmetrical and symmetrical warfare, and Organic Farming.