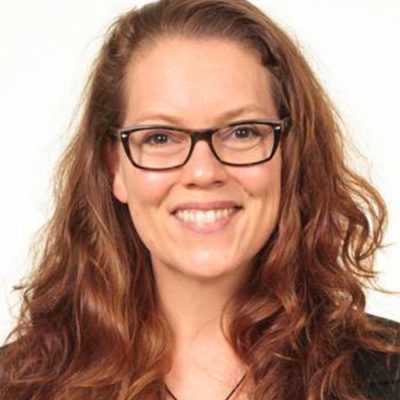 Jennifer Bruce
Jennifer is a Quality (QA/QC) Consultant with over 20 years of industry experience in establishing and implementing quality systems for pharmaceuticals, over-the-counter drugs, biotechnology products, dietary supplements and cosmetics and believes it is urgent we start educating people on the dangers inherent in fast-tracked vaccine products with regards to issues she's faced in clinical manufacturing including…
Jennifer is a Quality (QA/QC) Consultant with over 20 years of industry experience in establishing and implementing quality systems for pharmaceuticals, over-the-counter drugs, biotechnology products, dietary supplements and cosmetics and believes it is urgent we start educating people on the dangers inherent in fast-tracked vaccine products with regards to issues she's faced in clinical manufacturing including unreported serious adverse events, data falsification and potentially unsafe products being approved for use. 
Jennifer was involved in Project BioPort, the $877m project for the Anthrax vaccine and additionally worked on a separate Smallpox vaccine project. Experienced in DHHS, NIAID, FDA (CDER & CBER) and client/partner inspections and audits, she has vast cross-cultural experience working with partners, clients, vendors, contract manufacturing organizations, contract testing laboratories, contract research organizations and clinical/commercial sites in Japan, Korea, Spain, United Kingdom, Europe, Australia, Russia, Ukraine, India and Morocco.
Jennifer received her B.A. in Biological Sciences (1991) from San Jose State University and went on to work as an Assistant Scientist in the field of Combinatorial Chemistry. Only four years into her career, she faced a major health crisis which baffled the allopathic M.D's who attempted to treat her. This ultimately led Jennifer into the world of natural medicine and psychology. She went on to receive her M.A. in Integral Counseling Psychology (2001) from the California Institute of Integral Studies in San Francisco, CA.
Jennifer is a lifelong student of self-transformation, a published author, expressive artist, instructional designer and modern-day medicine woman trained in trauma-based expressive arts, rebirthing and divine breath, shamanic journey-work, holistic nutrition, advanced Gestalt therapy leadership, somatic explorations, active meditations & embodied mindfulness.