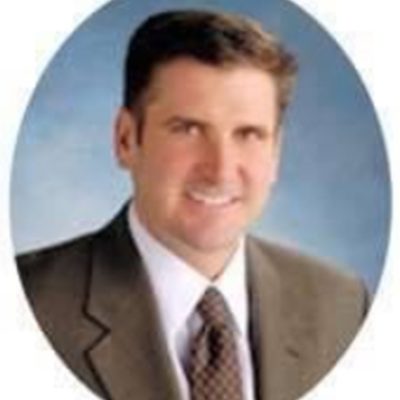 Ron Angell
Ron achieved his BSc in Civil Engineering at the University of Michigan Ann Arbor in 1989 and went onto be a member of ASCE (American Society of Civil Engineers since 1987)  Professional Board. He previously worked for Chicago Public Schools as an engineer for 4.5 years and awakened to the reality of serious child trafficking…
Ron achieved his BSc in Civil Engineering at the University of Michigan Ann Arbor in 1989 and went onto be a member of ASCE (American Society of Civil Engineers since 1987)  Professional Board. He previously worked for Chicago Public Schools as an engineer for 4.5 years and awakened to the reality of serious child trafficking crimes and illegal organ harvesting.
With his civil engineering background and dedicated study of demolition operations, Ron instantly realised 911 was a controlled demolition as at the University of Michigan he had many structure engineering courses and one course withe the top Engineering Professor (Professor Novak) was building end of life and how to demolish a building so it falls into itself is a complex engineering marvel and began researching and campaigning for the truth.  From this investigation Ron met with a Dr. Lt Col Bob Bowman in Stockton California in June 2007 at the University of the Pacific, who disclosed it was Cheney that was behind the Demolition using the companies Wackenhut (Now G4S) and Blackwater X3 (Erik Prince the war criminal company).
This then led Ron to 30+ other researchers across the world and further investigation into the use of chemical and biological weapons by the Government and intelligence agencies.  This was the catalyst for the International Criminal Court, established in 2002 as a permanent tribunal to prosecute individuals for genocide, crimes against humanity, war crimes, and the crime of aggression. The Court came into being on 1 July 2002 and to date, has opened investigations into four situations: Northern Uganda, the Democratic Republic of the Congo, the Central African Republic and Darfur. The official seat of the Court is in The Hague, Netherlands, but its proceedings may take place anywhere.